GAMERS.SG is a one-stop hub and membership for gamers in Singapore, built for you by people who love esports and gaming. We've put together a value-packed community membership to bring you exclusive deals, news, competitions, and career advancement in games and esports.
You can also see every esports and gaming event in Singapore on our GAMERS.SG calendar. Check out tournaments, leagues, workshops, seminars, and launches right here.
Built by SG gaming industry pioneers
Since 2008, the team behind the Singapore Cybersports & Online Gaming Association (SCOGA) has been building programmes, partnerships, and offers to advance the gaming and esports industry in Singapore, serving over a million gamers and enthusiasts to date.
Now, in partnership with NTUC U Associate, and the Plus! Rewards Programme, GAMERS.SG is the culmination of years of work so you can get awesome deals, get rewarded for gaming, and even advance your career!

Why we exist – our mission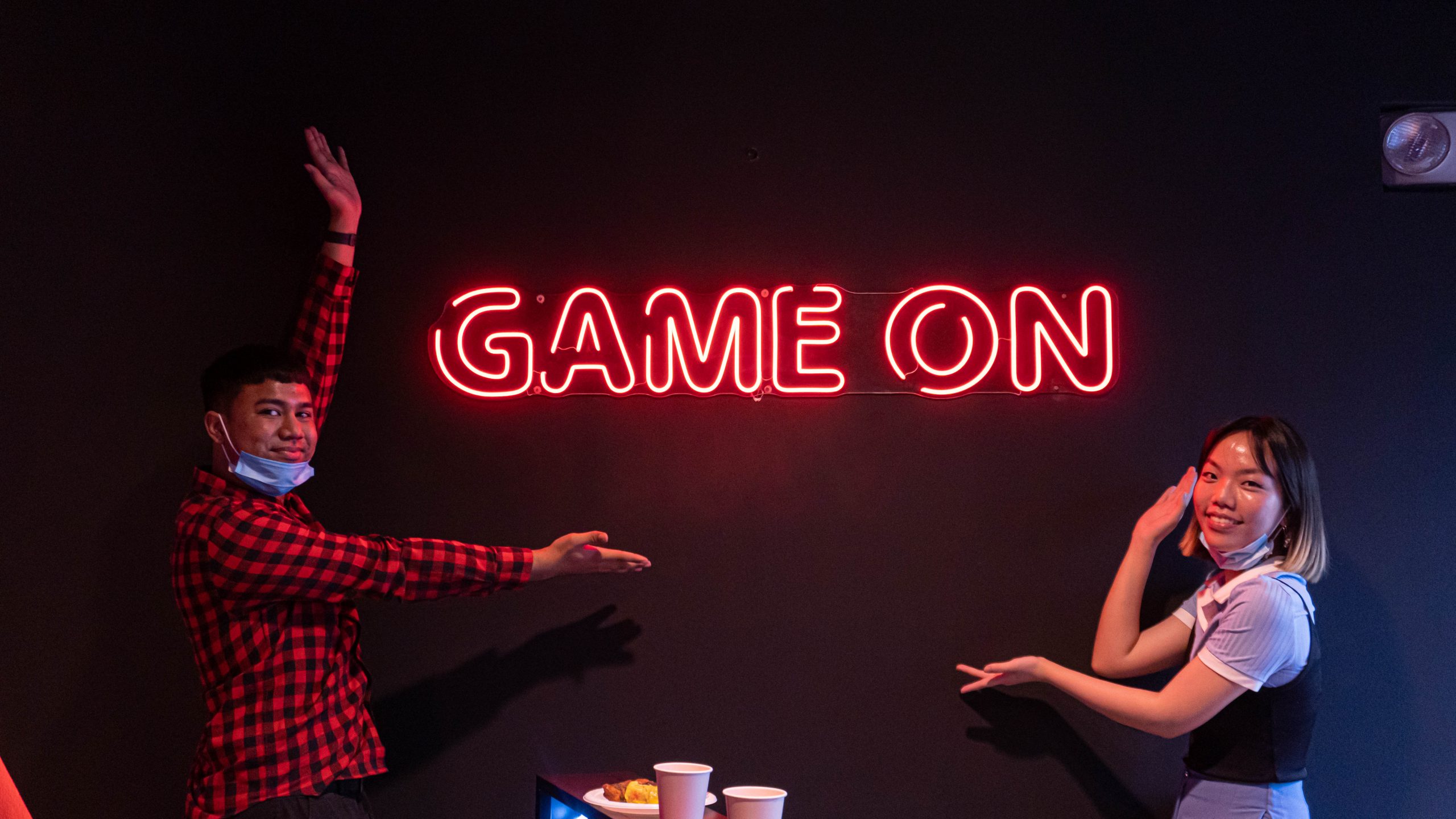 You already know you can build a career in gaming and esports. But you don't have to figure it out by yourself. The esports industry is still just beginning to grow, and you can be a part of it, any way you choose. We exist to make it easier for you to buy games, hardware, and perpherals, sure.
We also exist to help you navigate esports in Singapore and connect you to people and opportunities best suited to you and your gaming passions.
Become a member